SELECTIONS
SELECTIONS
Posts here are things worth collecting, and made by very talented artists and minds we respect.
This is not a sponsored playlist, and we're not using it to promote only people we know. If you dig that, Bookmark this page.
RuffAndTuff Curated Music Selections is a regularly updated list of music from RUFFANDTUFFRECORDINGS artists, friends, & family, including music by unaffiliated artists we like.
This is a place where we'll share and find captivating, original, and brutal bass music, great documentaries, deep music production/industry conversations, and brilliant visual ideas.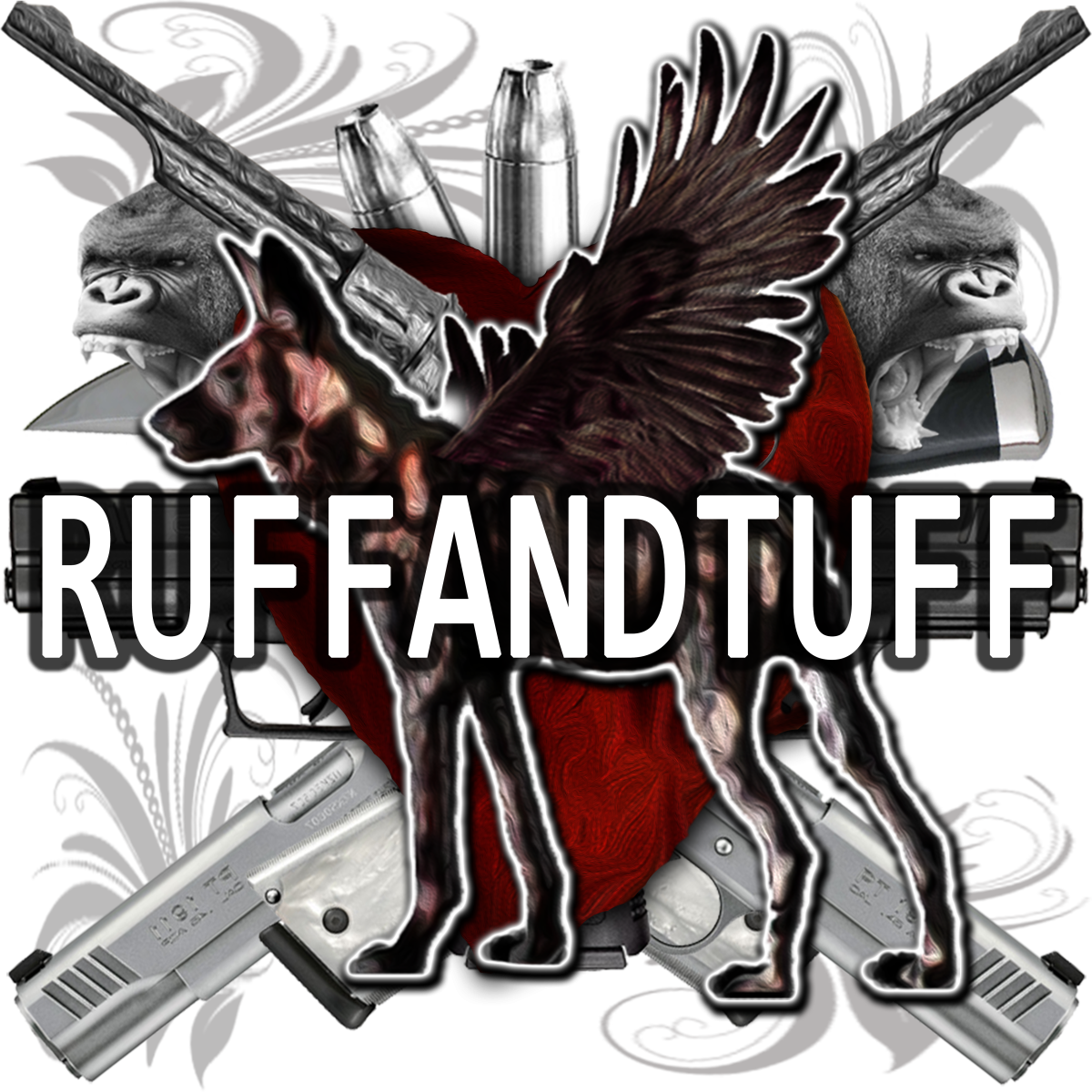 You can also find our news, music, and updates on these sites:
BEATPORT: https://www.beatport.com/label/ruff-and-tuff-recordings/75040/tracks
YOUTUBE MUSIC:
Winterman: https://music.youtube.com/channel/UCtcSP6N-SZZoIthN9dEExjQ
SoopaDaark: https://music.youtube.com/channel/UC3ephLCugRWis4Sc04JTsTg
APPLE MUSIC:
Winterman: https://music.apple.com/us/artist/winterman/1446617568
SoopaDaark: https://music.apple.com/us/artist/soopadaark/1478666480
TIDAL:
Winterman: https://listen.tidal.com/artist/10732477
SoopaDaark: https://listen.tidal.com/artist/16736052
SPOTIFY:
Winterman: https://open.spotify.com/artist/213dCOTf6hXx3Lqc5wE6U5
SoopaDaark: https://open.spotify.com/artist/1PNp925Bg8dCTiIzxY4NVc
Search for our artists by name on YouTube Music, Spotify, Amazon, Apple Music, Deezer, Slacker Radio, + Many other platforms