OFFICIAL FAMILY
Winterman [ARTIST]
Winterman started his music career early online in 1992 by doing remixes of Bjork on the infamous Bjork Remix Web, a site featuring bootleg remixes that Bjork herself frequently visited and later contributed to. Gaining local momentum in 1999, Winterman became a resident MC and Dj at Club Heaven & Hell in Adam's Morgan and engaged deeply in the underground Drum & Bass music scene playing legendary DC area venues and events like Club Red, UltraBar, Club Fur, Club 5, and Nation for Buzz Life Parties. With a music career spanning 20 years, Winterman has ritually been a Drum & Bass producer at heart, always integrating his Jamaican dancehall music roots, love of bass, cinematic imagery, and deep love for New York Hip-Hop into all of his music. Winterman is also known for regularly contributing music to film and visual presentations, landing his track "Mad" in the 10 minute film festival winning short film titled "Fighting Words", and more recently landing music in promo spots for Nike, FaceBook, and YouTube/Google. Winterman also created the intros for DJ Flight's legendary radio show on BBC1XTra, getting UK Airplay for doing collaborations with artists like Martyn on "Can't Control" and with Craggs & Parallel Forces on "Turn The Page", which was also included on Andy C's Nightlife 5 (2010) compilation. Winterman serves as the founder of RuffAndTuff Recordings and has run the label since 2007 in Washington, DC.
SoopaDaark [ARTIST]
SoopaDaark was invited to join The RuffAndTuff Recordings family as a producer in 2019. They are fast becoming known for creating dark-themed but melodic dancefloor Drum&Bass, Jungle, and Hip-Hop influenced music and undeniably original selective remixes of deep tracks they find, and of tracks they are enlisted to remix by artists. After the wild success of SoopaDaark's iconic remix of Winterman's original Sound Clash track BOH!, SoopaDaark returns for 2021 with their ripping tribute to martial arts culture with the new single TIGER STYLE. It's fury in the form of a searing dancefloor DNB track. Heavy basslines and complex drum edits, melodic, and deep sound, it firmly depicts the dancefloor devastation that SoopaDaark set out as a producer to achieve. 2021 will be a blistering year for SoopaDaark as radio support for their music has surged.
DubVendor [ARTIST]
DubVendor is a producer/DJ from the UK with a passion for DNB that spans over 20 years. He started his musical career back in the late 90s/early 00's playing DNB, House & Breakbeat sets in clubs and venues in England. In the last 10 years following a break away from the scene, DubVendor has continued to play at various gigs in the UK but has also organised musical events and has been producing DNB EP's and singles from his home studio. At the beginning of 2020 he formed Dub Frequency Radio which has featured some of the biggest names from the world of DNB and has continued to play a regular resident slot on the radio himself as well as his resident shows on Energy 1058 & Bedlam DNB. Dub was signed to RuffAndTuff after connecting on Twitter in late 2020 and submitting blazing new music that perfectly captured the cinematic music vibe that the label represents. We are stoked to work with him moving forwards ever.
Neallyo [Artist]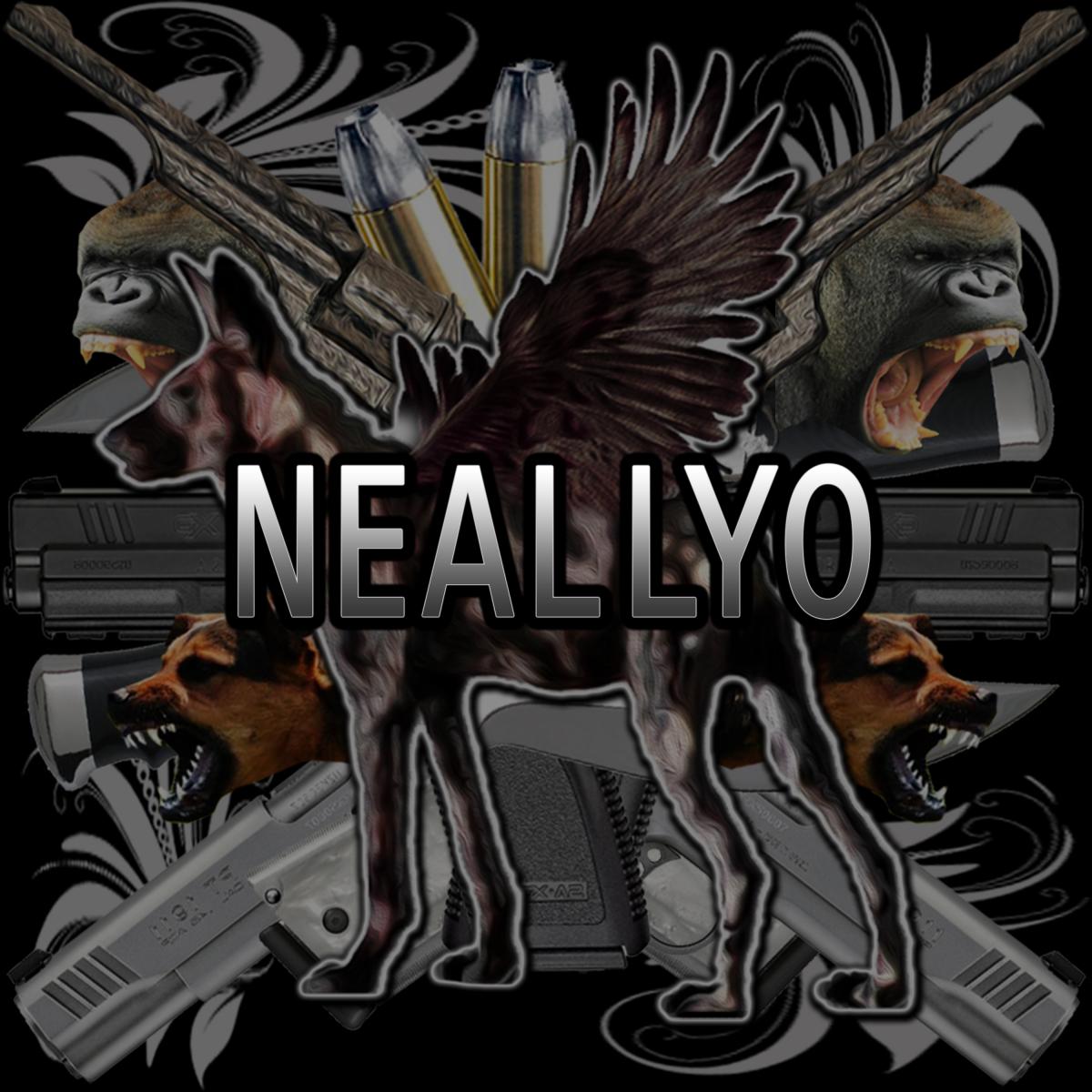 Champagon [DJ]
JOIN US AND COLLABORATE:
TWITTER [OFFICIAL]: https://twitter.com/ruffandtuff
INSTAGRAM [OFFICIAL]: https://www.instagram.com/ruffandtuffrecordings/
TIKTOK [OFFICIAL]: https://www.tiktok.com/@djwinterman
FACEBOOK [OFFICIAL]: https://www.facebook.com/ruffandtuffrecordings
YOUTUBE [OFFICIAL]: https://youtube.com/channel/UCwZvZBRzNDZE0iYsrljJcSw?sub_confirmation=1
REDDIT [OFFICIAL]: https://www.reddit.com/r/ruffandtuff/
Search for our artists by name on Google Play Music, Amazon, Apple Music, Deezer, Slacker Radio, + Many other platforms
© RuffAndTuffRecordings